What kind of room would you want to spend time in? The answer might depend on whether you're looking for a relaxing retreat or a luxurious getaway.
Luxury bedrooms come in all shapes and sizes, from simple spaces to lavish palaces. Whether you're looking for something minimalist or extravagant, these rooms are sure to impress. When you think about creating a luxurious bedroom, there are a few things to consider the space itself, the style and decor, and the overall vibe.
The bedroom is your home's most private space, a place where you can indeed be yourself. It should be a comfortable room that reflects your style, whether that means it's minimalist and modern, cozy and traditional, or something unique. Bedroom furniture design is more than just the furniture you choose for a bedroom. It must also work with the room's aesthetic.The main element of furniture in a bedroom is usually the bed itself. The mattress should be large enough to fit two people comfortably, and it should also be centered in the room (with wall art above it to create an anchor point). At Furnisho, we offer luxurious bedroom furniture that looks not only good but also feels great. We have something for everyone, from our solid wood beds and dressers to comfortable mattresses and soft duvet covers. We have everything you need to transform your bedroom into a sanctuary.
Choose the Furniture Style you Want
You can personalize your bedroom using the best furniture. The furniture will come in different designs and styles suitable for your bedroom needs. You also have a chance to choose the best plan of furniture that is suitable for your bedroom needs. You only need to take time and choose the best furniture that will fit your bedroom needs.
Modern furniture is one of the most demanding choices for homeowners who want a stylish and contemporary look in their bedrooms. They are generally not made from wood but other materials such as steel, glass, or plastic. If you like this design style, we have plenty of items for you to choose from. Check out our products today!
 The design and style of this bedroom furniture are usually influenced by art and culture. This can be seen in the use of accent colors and ornate patterns on the pieces of furniture. The most common materials used for contemporary bedroom furniture are leather and upholstery, but some use wood and metal. If you like this design style, we have plenty of items for you to choose from. Check out our products today!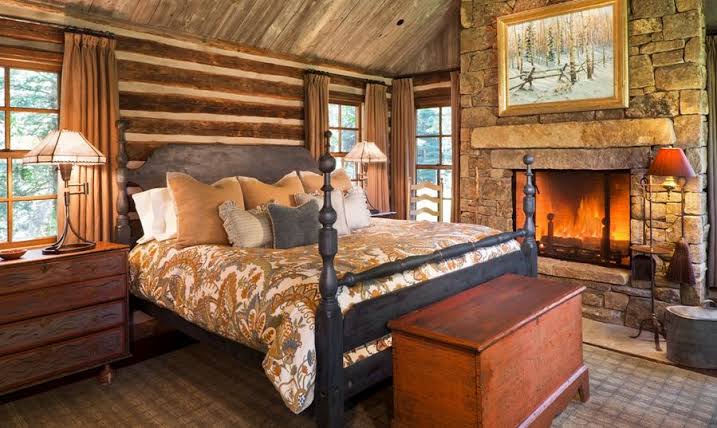 This type of furniture reflects the natural beauty and gives a natural feel to your room. Those who want a peaceful place in their home can opt for this type of furniture. This is perfect for those who love nature, peace, and quiet. It offers a blend of style and comfort, making your room look more attractive—mid-Century Modern Bedroom Furniture. If you like this design style, we have plenty of items for you to choose from. Check out our products today!
Mid-century modern furniture is often referred to as retro or vintage because it comes from the mid-1900s era when this style was created. Its main characteristic is simple with clean lines. Still, there are many different types of mid-century modern furniture available today, including chairs made out of steel, glass tables with rounded edges, and wooden dining sets that have been painted white or gray. If you like this design style, we have plenty of items for you to choose from. Check out our products today!
When you think of black, you might think of something dark, mysterious, or sad. But in the interior world, black can bring many positive effects to your house. It can create a bold impression and a luxurious look. That's why many designers incorporate black color into the bedroom furniture design. There are many options for the bedroom furniture itself, such as bed frames, bedside tables, dressers, and mirrors. Each element will give different effects when painted in black or combined with other colors. In conclusion, what truly matters is your comfort and preference. What matters is that you have a well-designed bedroom that you enjoy spending time in. The next time you shop for new furniture, don't limit yourself to the same old options. Expand your horizons, and check out the wide range of designs and styles available at Furnisho.